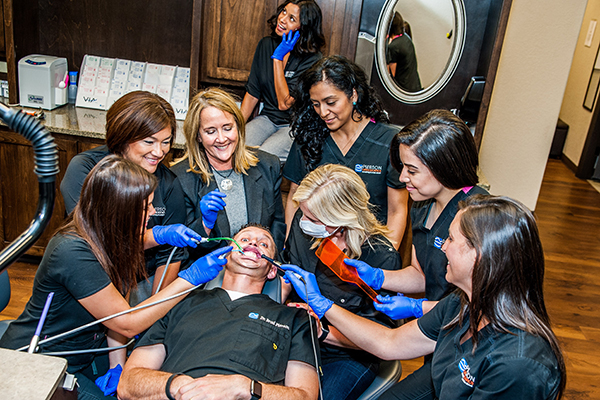 Our team at Pierson Orthodontics is dedicated to providing you with the highest possible level of service. Each member of our team is friendly and caring, as well as experienced and skilled. We work hard to ensure that each visit to our office is enjoyable, pleasant and gives you something to smile about. Our orthodontists and team in San Antonio, Texas, look forward to meeting you and your family soon!
Jill Pierson
Jill has stood by Dr. Pierson, her husband, since the beginning of the practice and enjoys working with him each day. She also finds great joy in meeting the patients and interacting with the team, which she describes as amazing and compassionate. "We have always wanted to give our patients the very best and make them feel like they are a part of our family. We are very blessed to have a team that shares that same vision. "Jill is originally from Las Vegas, Nevada, but she has also lived in Utah, Virginia, Oklahoma and Japan. She enjoys being with her family, whether it's playing soccer, watching movies or just hanging out at home.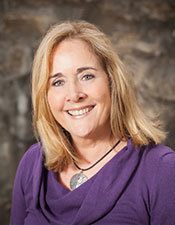 Pamela Lack
Pamela joined Dr. Pierson's team in January 2015. She and her husband, John, enjoy an active lifestyle with hobbies like scuba diving, fishing, RVing, cooking and gardening. Pamela has worked in the field of orthodontics since 1976. She has held several positions through the years, starting as chairside assistant. She spent 22 years learning the technical aspects of orthodontics in the clinical environment, during which time she observed many advances in the field. After that, she began working as a treatment coordinator so she could educate patients about the benefits of orthodontic treatment. Dr. Pierson's dedication to his patients, family and community is one of the many reasons Pamela is very excited to be a part of the Pierson Orthodontics team.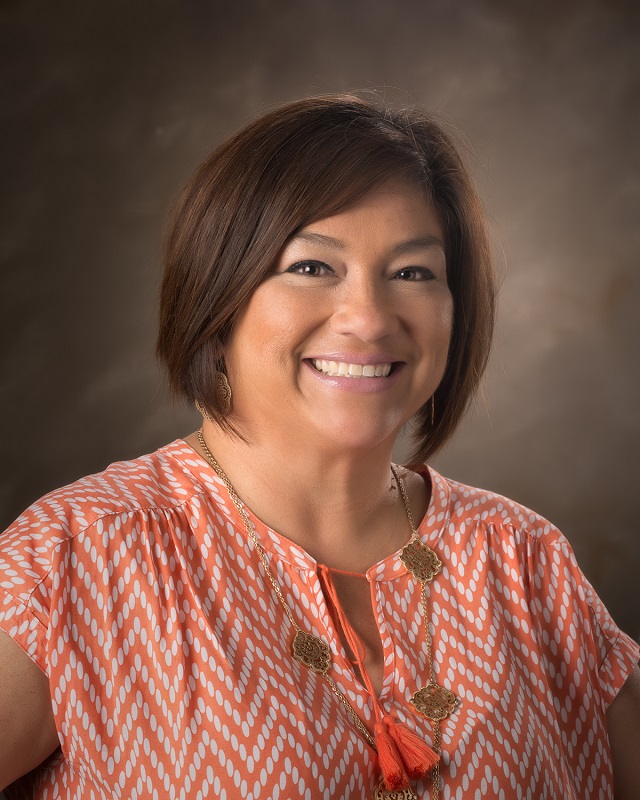 Yvette Gutierez
Yvette was born and raised in San Antonio. She joined our team in February 2016. Yvette has worked in the orthodontic field for 22 years. She finds meeting patients and seeing the transformation of their smile from beginning to end the most rewarding part of her job. Yvette enjoys spending time with her husband, Ernest, and daughter, Leighann. In her free time, Yvette likes to barbeque, watch her daughter play volleyball, work out, ride horses and barrel race with her daughter in competitions.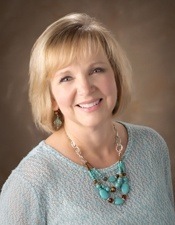 Lynette Shaw
Lynette was born and raised in North Central Missouri. She came to Texas in the early 1980's for about 30 years before moving to Colorado for a short time. In 2017 she moved back to Texas to be closer to family. Lynette shares her life with her husband, Mark, and two "canine boys" named Tonto and Kota. Her favorite thing about Pierson Orthodontics is being a part of a positive, enthusiastic team that changes lives every day. In her spare time, Lynette enjoys baking, reading, going to movies and traveling.
Claudia Silva
Claudia is originally from El Paso, Texas. She is the oldest of three children in her family and enjoys having a family of her own. She married her best friend, Juan Carlos, and they have two beautiful daughters named Daniela and Isabela. Her free time is spent with her family, volunteering and watching her kids play sports. Claudia's favorite thing about working in the orthodontic field is seeing the transformation in the patients and the smiles that mean so much to them.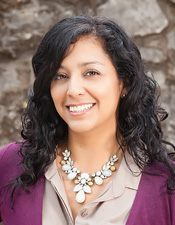 Esmeralda Payan
Esmeralda, better known to our patients as Esme, is from Fort Worth, Texas. She joined our team in 2013. Most days, you can find her in her lab with the music on working on models. She still finds time to keep connected with patients, and getting a hug from a patient is the best part of her day. Esme enjoys camping, fishing, traveling, the beach and just relaxing with her two loves, Denise and Daren. She also enjoys watching her daughter cheer and watching sports, especially the Cowboys, Mavericks and Spurs!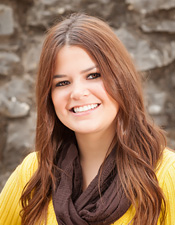 Elizabeth McNair
Elizabeth is from San Antonio and came to us to complete her dental assisting intern hours. She was so great that we just couldn't let her go! She loves being with our patients and continually building friendly, trusting relationships with them. She married her true love, Justin, in December 2015, and when she is not at work, they enjoy traveling together. When they aren't traveling, they enjoy being around their family and friends.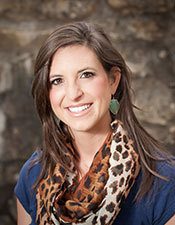 Nichole Harmon
Nichole is originally from Bay City, Texas. She entered the orthodontic field in 2008. Building relationships with patients and their families is one of her favorite things about working in the field. She enjoys spending time with her husband, David, and her two children. She has completed four half marathons and hopes to someday complete a full one.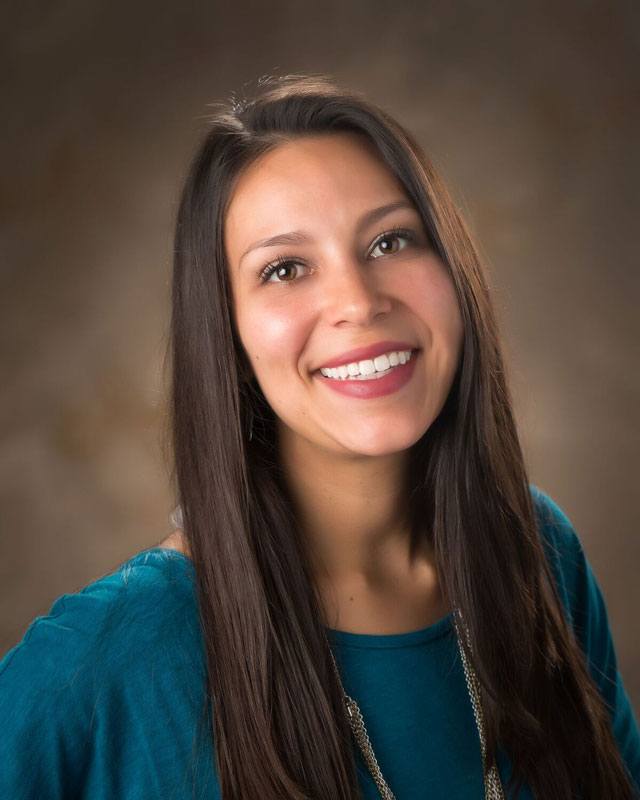 Juli Thompson
Juli is originally from Wichita Falls, Texas, and moved to San Antonio from Houston. She's been in the orthodontic field for about five years now. Her favorite thing about coming to work is being able to make patients happy. She said she enjoys working at Pierson Orthodontics and loves that Dr. Pierson tells his team every day how much he truly appreciates them. Juli has one "fur baby" — a Maltipoo named Milo. The two of them enjoy being outdoors. In her spare time, Juli likes to go running and hiking.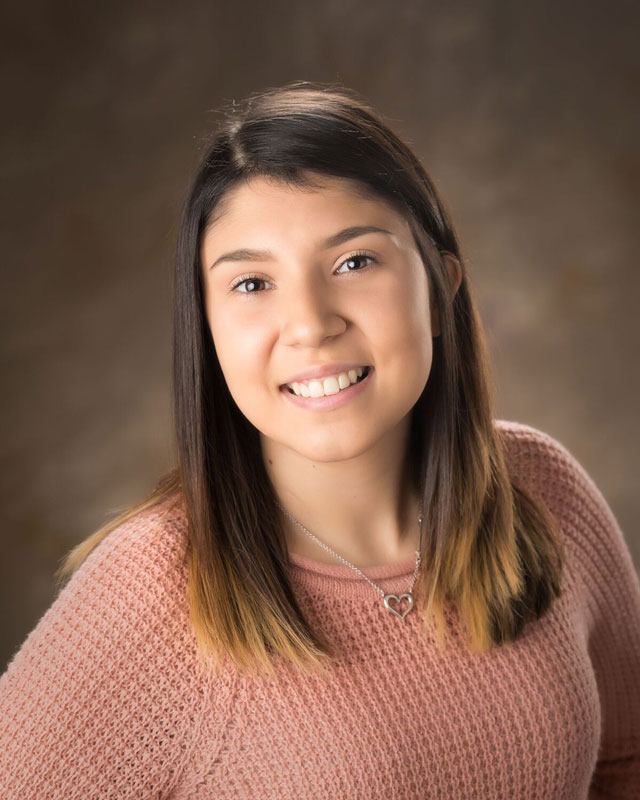 Jeunesse Perera
Jeunesse was born and raised in San Antonio. She came to our practice to earn some of her dental assisting hours. We really enjoyed her being part of our team so we decided to keep her! Jeunesse says the best reward about coming to work each day is getting to see the look on our patients faces when they get their braces off and their smiles look so beautiful. Jeunesse has a little boy named Xavier. They love to be outdoors together and enjoy spending time at the park every chance they get.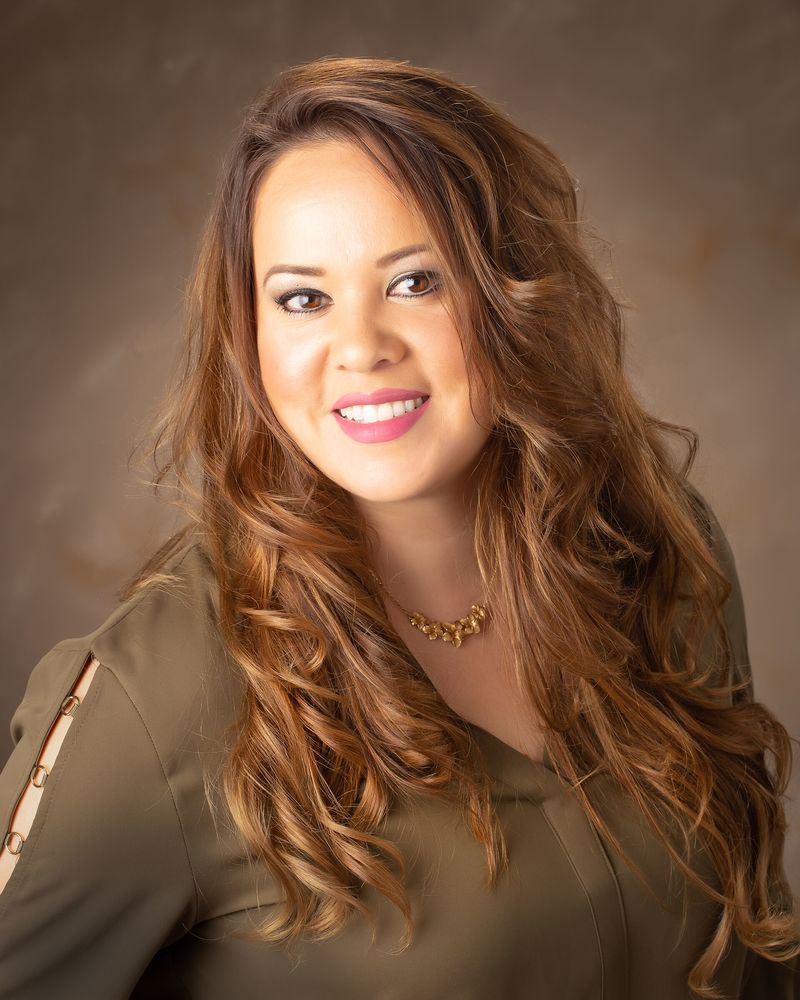 Erica Fernandez
Erica was born in San Antonio, Texas, but grew up in Bulverde. She has two beautiful daughters, April and Sam. Erica has been an orthodontic assistant since 2001. Seeing the difference a beautiful smile makes in someone's life is her favorite thing about working in the orthodontic field. In her free time, Erica enjoys gardening and watching the hummingbirds at her feeders.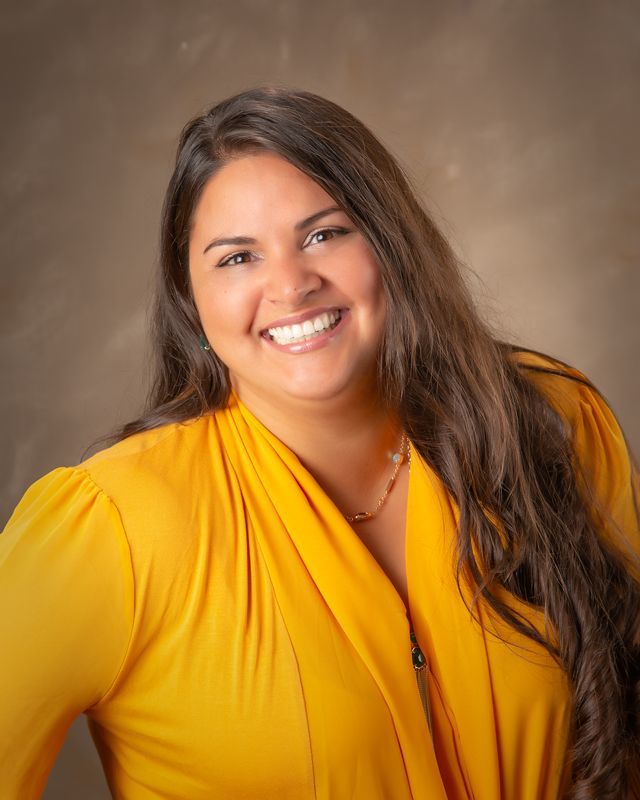 Sam Goldstein
Sam was born and raised in San Antonio, Texas. She and her husband both have served in the Air Force. They have a daughter named Chloe and love to go camping and hiking together. Sam has been in martial arts for over 20 years and is a fifth degree black belt! She enjoys teaching children karate, which is something she has done since her teenage years. Recently, she has picked up the hobby of beekeeping. She finds honeybees fascinating and can talk about them for hours. She enjoys working in orthodontics because she gets to build a good rapport with patients and loves working with kids.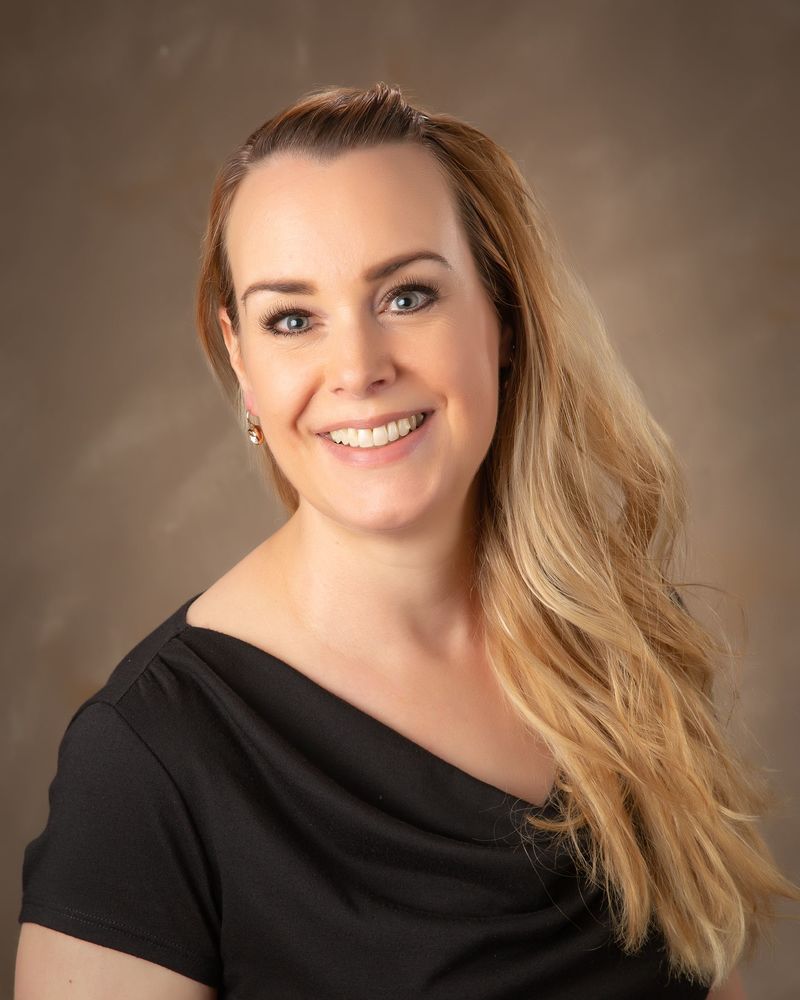 Teresa Lemon
Teresa was born in Alaska, but grew up mostly in Washington State and lived on a farm. She had the chance to see the world, as her family was in the military for 25 years. She has also lived in Las Vegas, Washington DC and Germany. Teresa has three children who mean the world to her. She loves spending time with them as much as possible. Some of her hobbies include woodworking, lathe, pyrography, pysanka, schernschnitte, sewing and baking (her specialty is springerle cookies). She loves working in orthodontics and the transformations she sees when patients get their braces off.