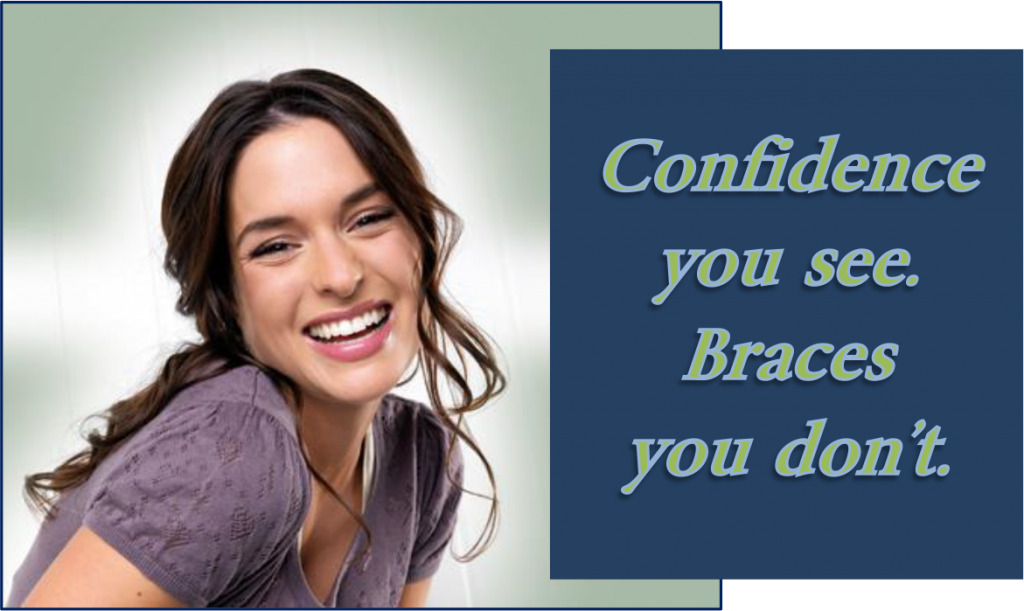 Incognito™ Hidden Braces is one of the latest advancements in orthodontic options. Hidden behind your teeth, these braces are custom-made to fit only you.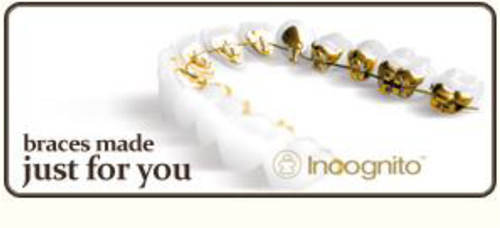 Invisible
Incognito braces are completely hidden behind your teeth. Incognito braces are great for professional adults or others who want a discreet solution for correcting their teeth. Others might not even know that you are wearing braces unless you decide to tell them.
Intelligent
Incognito braces utilize state-of-the-art digital technology to engineer brackets and wires to deliver a precise and targeted result. The placement behind the teeth prevents irritation and damage to the cheeks and lips that can occur with traditional braces.
Individualized
Incognito braces are 100% customized just for you to provide improved comfort and an efficient treatment. Our orthodontists customize the braces to fit your teeth, which helps to ensure that you achieve the results you want to see in your smile. Incognito braces can be worn on just the upper teeth, just the lower teeth or both arches of teeth depending upon your individual needs.
Almost anyone who can wear traditional braces is a good candidate for Incognito Hidden Braces in San Antonio, Texas. There are many advantages to choosing Incognito braces. Incognito braces never need to be removed for eating or drinking, so they are always working to correct your teeth.
Dr. Bradley Pierson and Dr. Kristin Saunders are certified Incognito providers and can help you determine if Incognito braces are right for you. Schedule your complimentary consultation at Pierson & Saunders Orthodontics today!