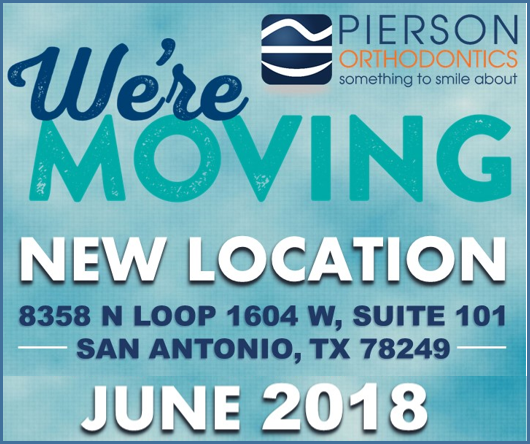 HAVE QUESTIONS ABOUT THE MOVE?
NO WORRIES!
WE HAVE ANSWERS!
See below for FAQs and please feel free to ask more!
Where are you moving?
We are moving not far from our current location. Actually, just across Hausman Road. Do you know where Starbucks and those businesses are? Have you seen the new medical building being built next to Blume Pediatric Dentistry and Christus Santa Rosa Pediatric Clinic? We are moving into that building.
Do I have to go all the way to the Bandera Road turnaround to get to your office?
No. You can turn left at the Hausman light and make your first right (where you would turn in to go to Starbucks). You can either drive in front of the building, past Starbucks or you can take the back road that goes behind the building and behind Bush's Chicken.
How will I know where my appointment will be if I have one scheduled near moving time?
We will be communicating to our patients through our reminder system via e-mail and text. Don't worry, we'll make sure you know where to go for your appointment during that time.
Why are you moving?
We feel like we can better serve our patients with a little more room! As you know, Dr. Pierson's philosophy is giving the very best to his patients and this office will allow us to do that as we continue to grow.
What's it going to look like?
It's a surprise! Similar look and feel to our current office but even better! Can't wait for you to see it!
Pierson & Saunders Orthodontics is happy to keep serving our patients the orthodontic care they need for their best smile. Give us a call at 210-695-1116 to get in touch with our wonderful team here in San Antonio, Texas, today!