Will you be my Valentine? Here at Pierson Orthodontics we all have a special Valentine. We were all struck by cupid and the sting of the arrow still lingers. How did cupid introduce us and work his magic?
Dr. Pierson was working at a convenient store when Jill entered to get some Atomic Fireballs. He had asked her to call him and she stated, "I don't call boys." So, he got her number and the rest is history.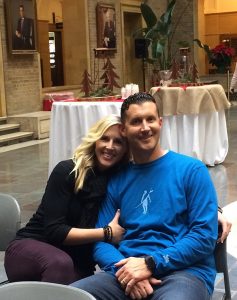 Pamela was entered to run a relay marathon with some friends. One of the runners had to back out so John was put in that runners place. They had a lot of things in common and running was very close to Pamela's heart so she was happy to meet such a nice man with that same love.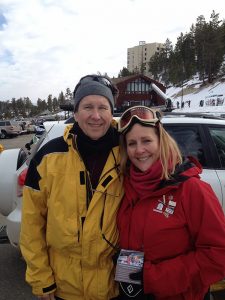 Yvette was best friends with her Ernest's cousin. She was introduced to him at a trail ride and they became good friends. They were friends for a long time but had lost touch until she ran into him at an HEB and he asked her out.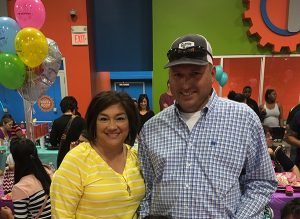 Liz and her husband, Justin, went to O'Conner High School together. They knew of each other but didn't hang in the same groups. After graduation, they reconnected at a New Year's Eve Party. They realized how much they had in common and after dating for years knew they were perfect for each other.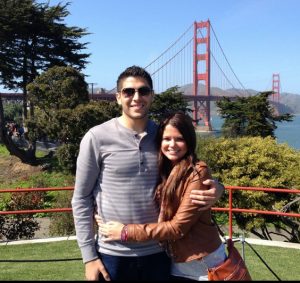 Nichole was house shopping and David was the sales counselor where she was looking for a home. They knew each other for a while and later started dating. Even though she decided not to buy a home at that time he thought she was still a catch.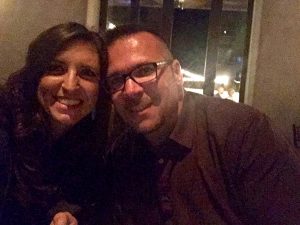 Nadia and Jorge had mutual friends in high school. They started to spend time with each other and decided they were meant to be so much more than just friends.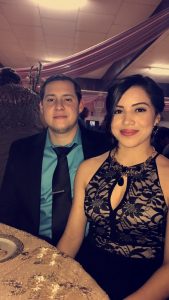 Esme and Daren met through their friends. After many occasions out with friends, Daren realized how much he loved her accent and she fell in love with his sweet smile.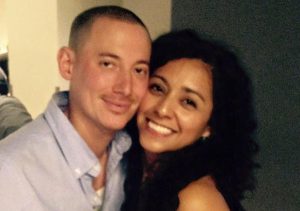 Monique was nine years old when Taner came to her house to hang out with her sister. All the middle school girls knew of him and she had a crush on him. When she was 21 and living in Houston, he happened to move there as well and they started to spend time together because they didn't know very many people there.

Monica and Don were both students at UTSA with a love for playing sports. They were asked by a mutual friend to play flag football for the FSA. She was made the girls quarterback and she was introduced to him because he was the boys quarterback. After he taught her a few plays he jammed her finger throwing her a pass. She's been in love with him since.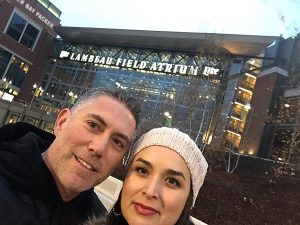 It's interesting how we find the person we are meant to be with. Relationships are not easy but always worth the fight. We are all happy and blessed to have found the ones that feed our souls. Love is patient, love is kind. It does not envy, it does not boast, it is not proud. It does not dishonor others, it is not self-seeking, it is not easily angered, it keeps no record of wrongs. Love does not delight in evil but rejoices with the truth. It always protects, always trusts, always hopes, always perseveres.
1 Corinthians 13: 4-7