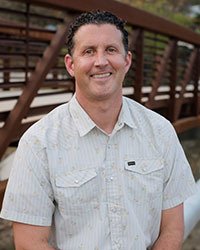 Bradley J. Pierson, DDS
My family and my work in orthodontics are two of the greatest sources of joy in my life. I am grateful for the opportunity I have every day as an orthodontist to give my patients something to smile about. From my nine years as a dentist/orthodontist in the United States Air Force, I gained the experience, education and ability to provide the best possible care for my patients.
I have always enjoyed the technical aspects of orthodontics, but the most rewarding part of my profession is getting to know my patients and building relationships with them. Spending individual time with each patient to understand his or her needs and goals is an important part of my approach as an orthodontist. I partner with my patients in helping them achieve their ideal smile. Seeing their happiness and beautiful smiles as a result of their diligent efforts is what I love to do.
Education
After completing my DDS (Doctor of Dental Surgery) degree from Virginia Commonwealth University in 2003, I entered the United States Air Force. During my Advanced Education in General Dentistry (AEGD) residency, I was exposed to all the dental specialties and made the decision to pursue orthodontics. I was accepted to the Tri-Service Orthodontic Residency Program at Lackland Air Force Base. This residency educated me in the art and science of orthodontics. It also helped me gain an appreciation of the value of dentists and specialists working together to accomplish patients' treatment needs, achieve patients' goals and provide optimal care. One year after completion of my orthodontic residency, I was fortunate to become a diplomate for the American Board of Orthodontics, a distinction bestowed upon only a small percentage of orthodontists in practice today.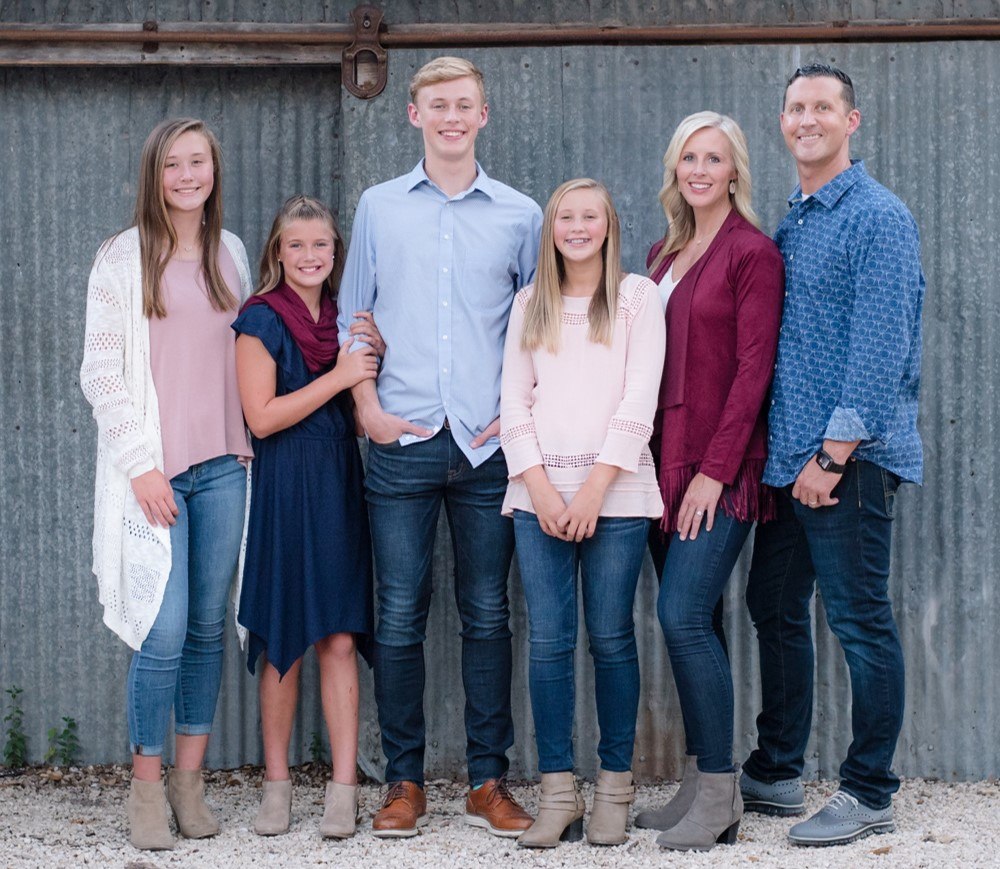 Following specialty training, I served as Chief of Orthodontics at Yokota Air Base, Japan, for three years. During this time, I was able to enhance my orthodontic treatment skills and gain valuable leadership experience that has helped me in my profession and many other aspects of my life. My last assignment with the military brought me back to Lackland Air Force Base, where I served as the Director of Orthodontics for the Oral Maxillofacial Surgery Residency and a faculty member for the Tri-Service Orthodontic Residency Program. As a member of the teaching staff, I was able to build upon my knowledge and treatment techniques in the areas of surgical orthodontics, craniofacial anomalies, and cleft-lip and palate.
I am happy to continue to have the opportunity to teach as a faculty member at UT Health San Antonio Orthodontic Residency Program. I enjoy working with the residents and sharing what I have learned.
Dedication
I continue to seek opportunities to learn and enhance my knowledge in orthodontics. Recently, I completed the two-year McLaughlin course under the direction of Richard McLaughlin, one of the orthodontic industry's foremost instructors on advanced treatment.
In an effort to stay current with the latest innovations and technology in orthodontics, I attend study clubs and maintain membership with the American Association of Orthodontics, World Federation of Orthodontists, Southwestern Society of Orthodontists, American Dental Association, Texas Dental Association and the San Antonio District Dental Society, where I currently serve on the Board of Directors.
My family and I stay actively involved in the community and hope to make each patient feel like they are part of our family.